Housekeeping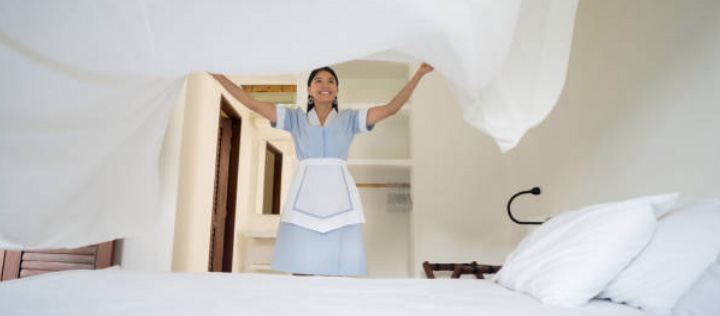 ATM understands guest satisfaction is the top priority in the hospitality industry and that immaculate spaces are the key factors for success. We offer customized daily, weekly, and bi-weekly hotel, resort, casino and timeshare housekeeping services. Specially trained experts will assist with all housekeeping needs on a permanent or temporary basis to efficiently provide what you need at a tie of your choosing.
Our dependable team members are held accountable for their work and are carefully monitored to ensure that requests are properly executed. 
We're licensed and insured. For a professional estimate on any of our cleaning services, call today  (702)739-8888 or email us.